Writing Resources and Brain Games for Content Writers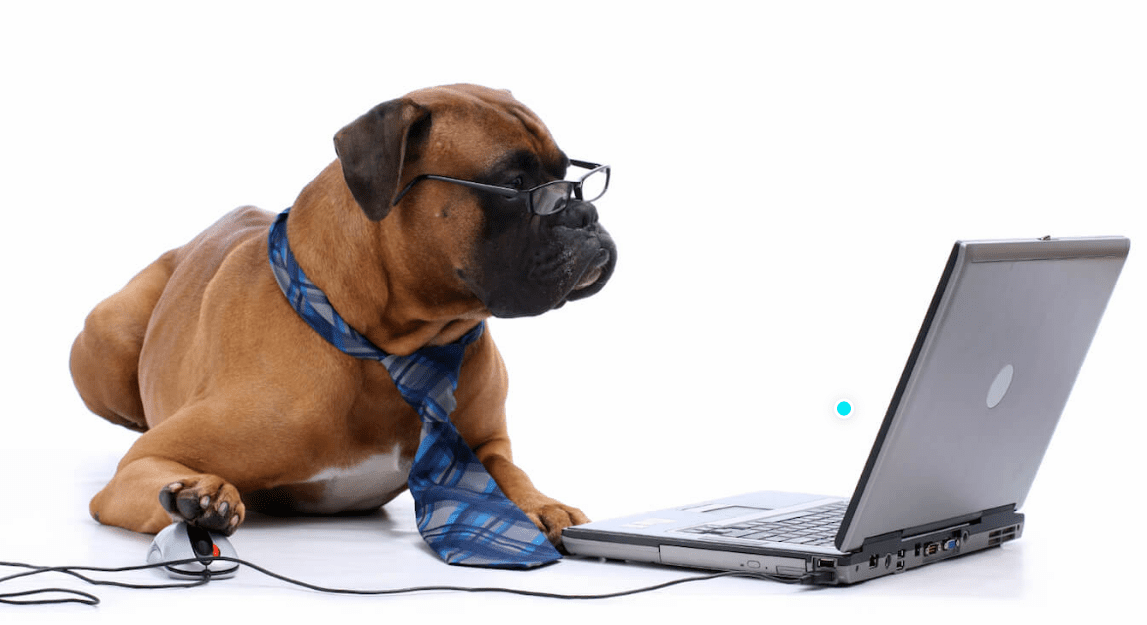 Experiencing a little writer's cramp? Time for a mental challenge? Need help spelling a word or getting a definition? Need to translate from English to Spanish? Or maybe you just want to take a break and do something fun until the boss catches you?
Let one of these websites help you "define" or "refine" your goal. Every wordsmith needs a little help from time to time.
You know you want to! Go on…we dare you to do a little wordsmithing with us today!
Je ne sais quoi Definition & Meaning - Merriam-Webster
Dictionary, Encyclopedia and Thesaurus - The Free Dictionary
Cambridge Dictionary | English Dictionary, Translations & Thesaurus
Free Games Online - Play Fun Computer Games | Arkadium
Word Games - Play word games for free on Wordgames.com