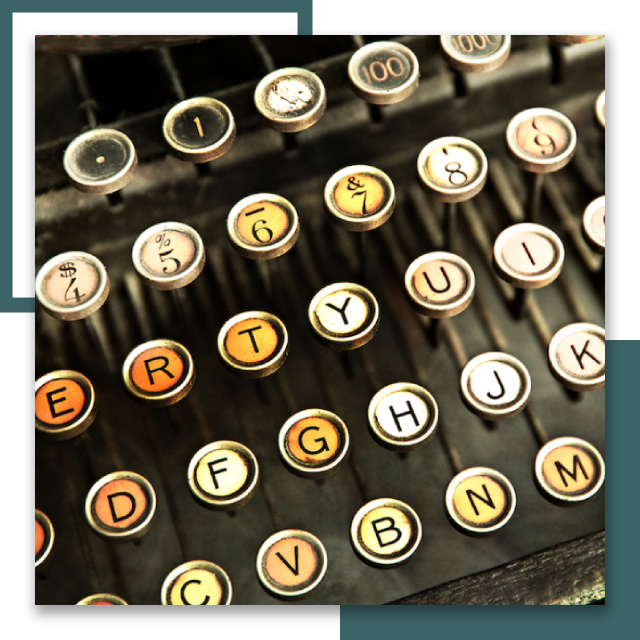 Definition of wordsmith:
noun
word· smith | \ ˈwərd-ˌsmith  \
a person who works with words, especially : a skillful writer
Ya!Mule Wordsmiths provides lively, readable content for a range of publications, businesses and organizations. We write articles, press releases, scripts, speeches, ad copy and we do it well. We also do ghostwriting. Contact us anytime — we'd love to tell your story!
Are you wondering where the company name Ya!Mule
Wordsmiths came from? You're not alone. Here's our story…
Dwain Hebda, our company President & CEO, was a big fan of the Looney Tunes cartoon character Yosemite Sam who was fond of saying "Ya mule!" to get his trusty cartoon steed to giddy-up. It was a phrase that stuck with Dwain who grew up to become the father of four children. And when those young children weren't moving quickly enough to get a job done or to hustle into the family van to head to school or wherever they were going, Dwain would break out the phrase "Ya mule!" to get them moving. It worked! It became a phrase he was known for to get a job done. Naturally, it became the name of his company. Now, when you want to get a job done on time, just holler "Ya!Mule" and we'll help you get it done!
YOU have an amazing story... Let us help tell it!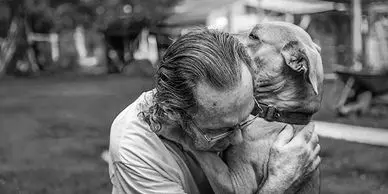 A heart-rendering story of one Arkansas man's crusade to rescue the "unadoptables."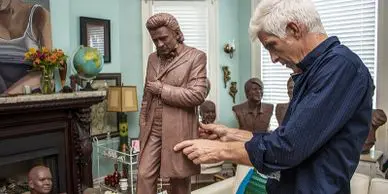 Kevin Kresse landed the ultimate honor—sculpt Johnny Cash for the U.S. Capitol building—and found a little of himself in the process.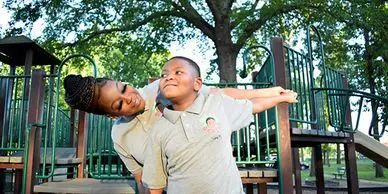 Raven Henry didn't know what autism was until her son was diagnosed. Now, she's made it her mission to help other families cope.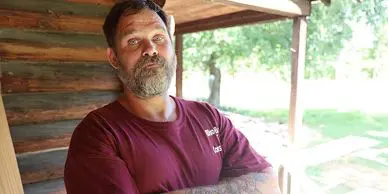 A powerful story about one man's dance with the devil. This SPJ Diamond-awarded piece reminds us all about the chance for redemption.